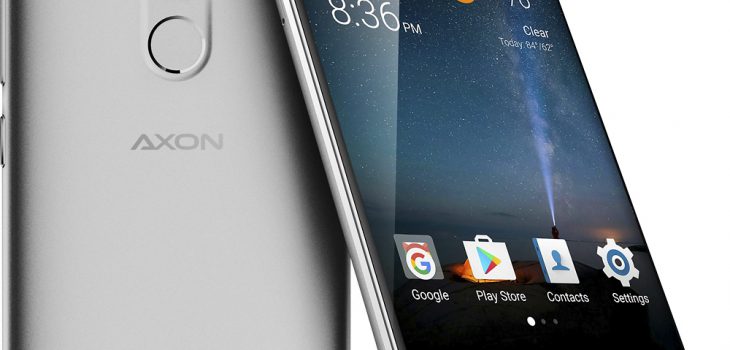 Here's the deal, I've had this phone for 3 years and still can't find a reason for a new phone. Are there better devices out there? Sure. Are they worth spending the money on? Not that I can see.
Three years ago when I bought this phone it was running the latest Android version. Today it is running the latest Android version. In the world of Android that's remarkable. Don't think that I am dreamy enough to think that it will be updated again, hell it was nothing short of miracle that the most recent update happened in light of the U.S. sanctions put on ZTE. But this will not be a review of ZTE's business practices. If your looking for a good bashing of a Chinese tech firm just go search on Google. The age of my phone mixed with it's continuing stellar performance is what led me to this review.
I ordered my ZTE Axon 7 from Newegg almost exactly two years ago when they were having a deal where some monster headphones where thrown in with the phone. I didn't think much of the headphones at the time, but it turns out I use them all the time at work and they are nice to have.
What initially struck me about the Axon 7 was that it could be had for $400 and compared right on up with the $800 flagship phones from other vendors at the time. It has dual sim capabilities which I used to get me out of having to carry a separate device for work for a while. It also has very good sound output considering the normal quality from a phone. Battery life ended up being very good, but I do run a light footprint when it comes to phones. I also tend to not leave anything running in the background if i can help it. For example, two years later and today I read a few news articles, sent some texts and emails, and made and received a few calls and I'm still at 70% battery. I know people with brand new phones that cant make it half way through the day with 70% left.
The biggest factor for me, and it will be in purchasing the replacement for the Axon 7, is the very simple fact that it is an unbranded phone. There was almost no bloatware on the device when I received it and what was there was easily removed through app management. A side effect of this is that some carriers (hmmm hmmm VERIZON!!!!!) refused to accept the phone on to their network because the IMEI wasn't recognized in their system. This was very disappointing but not at all surprising coming from "Big Red." My work around was a trip to an authorized retailer where I worked with a remarkable salesman who I later sent a raving review to their corporate site and later found out that it was forwarded to the other sales folks to show what a happy customer looked like.
As a side note, I ended up leaving Verizon for various reasons, but the main one being that they are the epitome of corporate greed. They hamstring people into thinking they have the best network coverage, and thus are entitled to gouge their customers. I am now with Tmobile and while it hasn't been perfect, their people are always very helpful and courteous. Apparently that is a lost art with cellular carriers and kudos to Tmobile for doing whats right.
Enough ranting!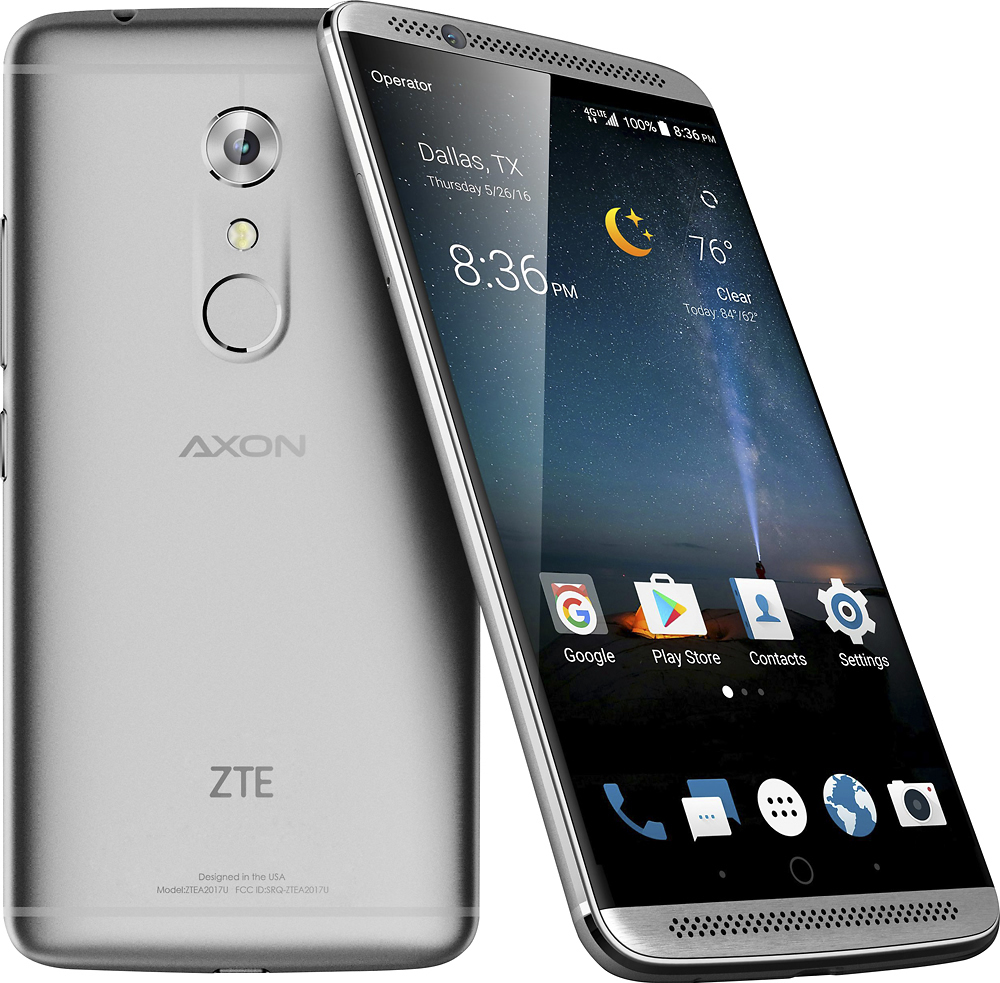 So during my time with this phone, it has received three major Android version updates. The first two were in place and painless as far as phone updates go. The most recent update to Android 8.0 had to be downloaded and applied manually while also wiping the phone. So some backups and screenshots had to be made, but at the end of the day the phone runs much better and is on a fairly new Android version.
For an everyday driver, this phone will get you from A to B with a few amenities that make your life easier, such as the fingerprint reader, stellar audio, crispy camera loaded with features, and the overall sleekness of the device goes a long way when beating the path of everyday life. I do not use the built in launcher as I have been using Nova for years and it has never steered me wrong.
The biggest drawback with this device is that the app manager, menu, back soft buttons on the bottom of the screen do not have back lighting. This was a bummer at first but after a while I have gotten used to it.
At the end of the day, I have been very pleased with this device and plan on keeping it for another year or so. I give ZTE a lot of praise for such a well rounded product that was priced so reasonably. When this one finally reaches the end of the road, I will definitely be looking at another ZTE as this one has served and continues to serve me well.